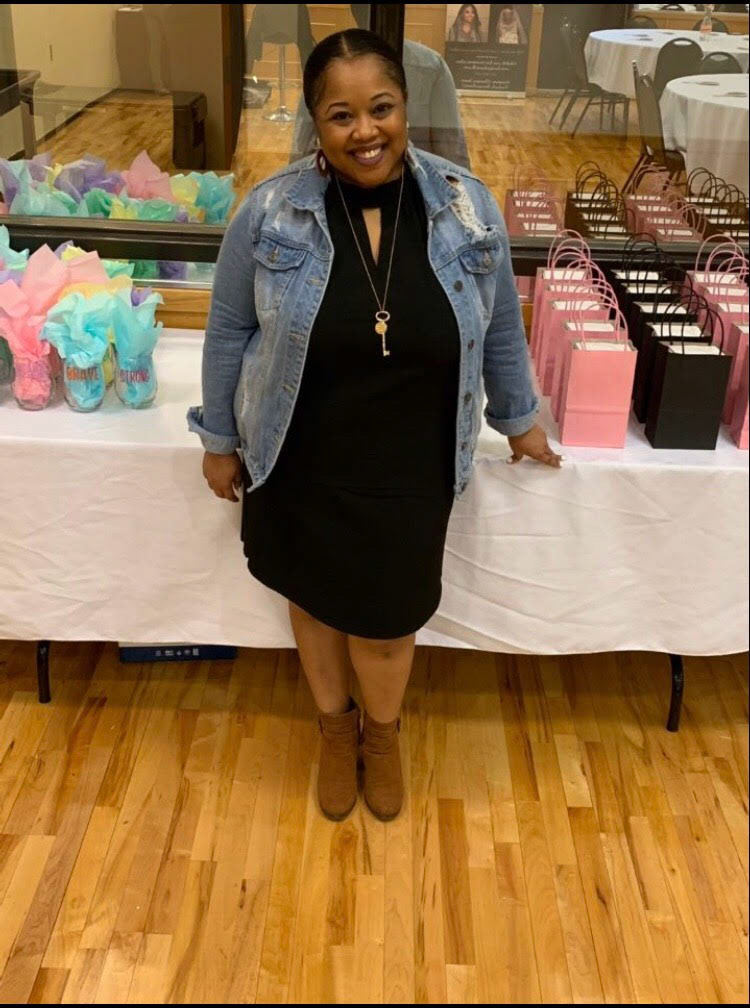 I founded Raising Little Miracles, Inc for a few reasons. After giving birth to Isaac, I felt a tremendous amount of mom guilt. I felt as if I had done something wrong because I was unable to carry my child full term. I know that this is a very common feeling amongst preemie moms. I wanted to create a space where moms could come to get the encouragement and inspiration needed to overcome the awful mom guilt that we've all felt. 
During Isaac's 116 day NICU, I quickly learned the importance of community and gathering with other families who have experienced the NICU. The NICU is a unique journey that is best understood by others who have walked through it. There are many families that helped us through Isaac's NICU stay and I wanted to pay it forward. I wanted to be a helping hand for families that need it. 
Isaac was born with a birth defect. He was born with an encephalocele which is a neural tube defect in which part of the brain or tissue is located outside of the skull. This is very rare and seen in approximately 1 out of 12,000 live births per year. This defect was visually represented by a large lump between Isaac's eyes. It was very difficult for me to accept this diagnosis. It seemed so unfair that my innocent child had to endure something like this and I had no control over it. After Isaac's brain surgery to repair the encephalocele; it was made clear to me that not only did I want to be a resource for NICU families but families of children with special needs and medical complications as well. These diagnoses are not a punishment, simply God's daily reminder that we are raising one of His greatest miracles!